28th-30TH SEP, 2016 by DIDAC India
DIDAC
Kidobotikz took part in DIDAC 2016, the most influential trade event in the Asia Pacific region for the Educational Industry. It featured startups from the EdTech field.
DIDAC INDIA, considered one of the most influential trade event in the Asia Pacific (APAC) region for Educational Industry featured players in the fields of Educational Material, Training & Technology based solutions for all levels and sectors of the Indian Education & Training Industry.
The Exhibition cum Conference served as a meeting point of the international Education and Training industry. Exhibitors from various countries around the globe attend this annual event to present several latest and innovative technologies, modern instruments, solutions, inventive materials, latest methodology for all levels and sectors of education and training.
Participating in Didac helped us know more about the existing solutions available across the educational sector and understand out how the right application of technology can enhance the existing educational practices in the system.
A large number of visitors to DIDAC were Educators, Schools and other industry professionals who explored the annual event to identify the right solution for the challenges they may be facing in imparting knowledge. Kidobotikz was a major success at this event.
Date & Time
28th-30th September, 2016
Gallery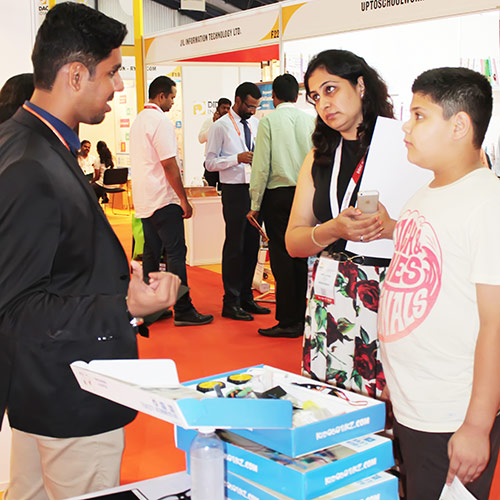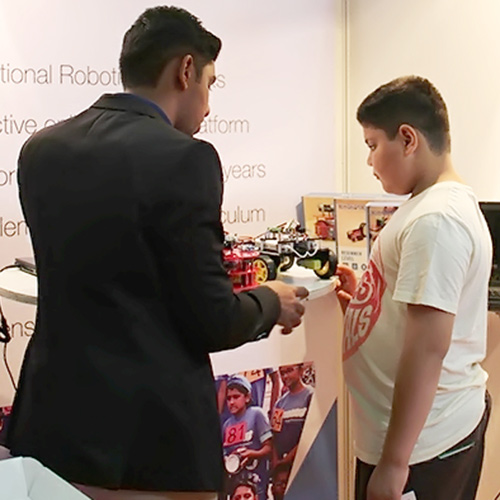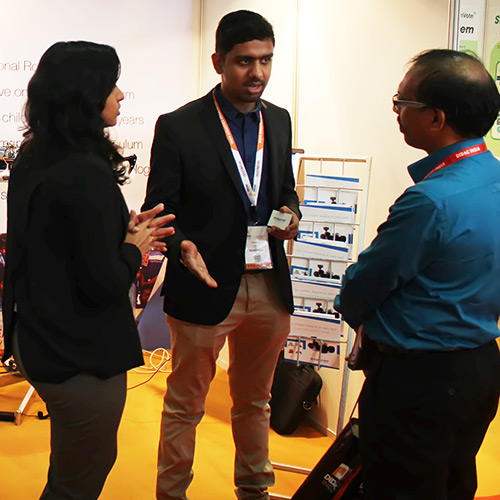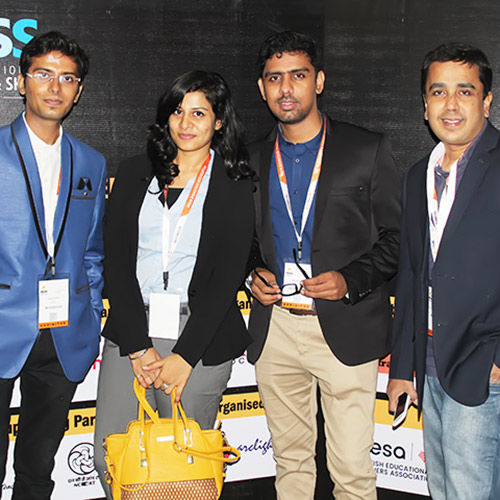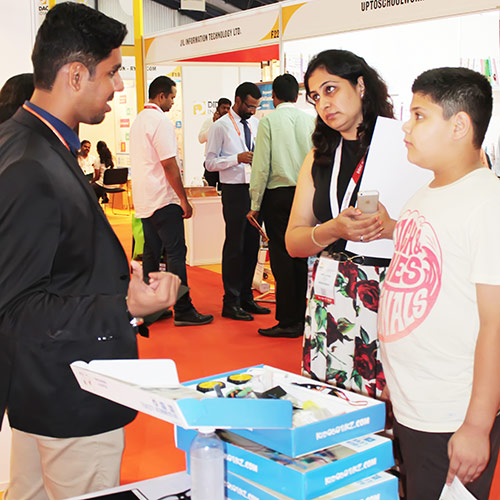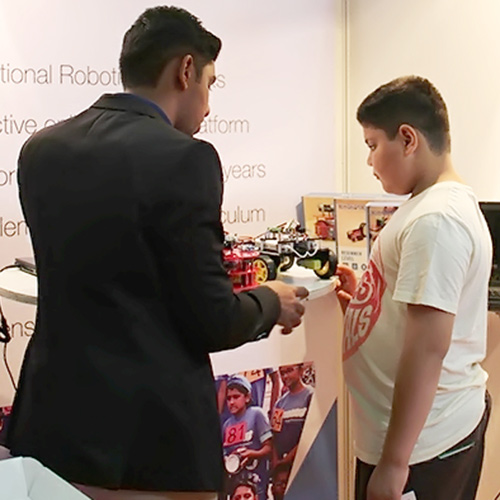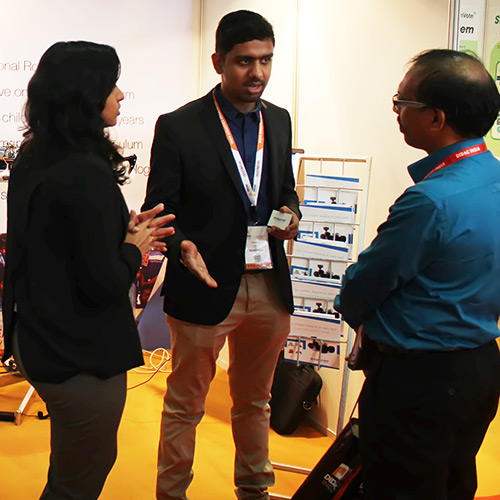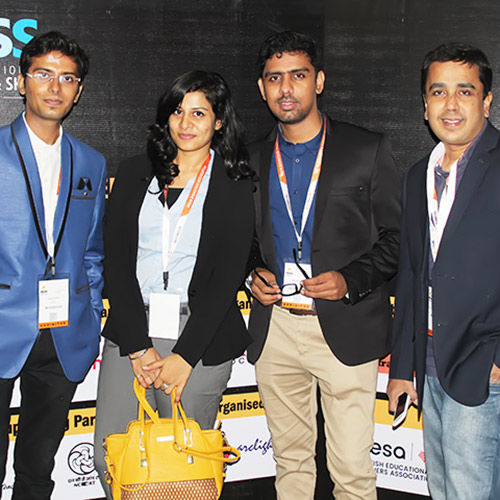 You are not an Online Student. Search your Maker Lab from Maker Lab Student Section and login from your Maker Lab page.