We ship worldwide
FREE SHIPPING within India
About The Courses
SP Robotic Works is India's #1 Edutainment Company with 81+ Branches across India and present globally through its Online Learning Platform to provide fun learning for Students of Age 7 to 17+. Robotics, Drones, Virtual Reality, Internet of Things & more.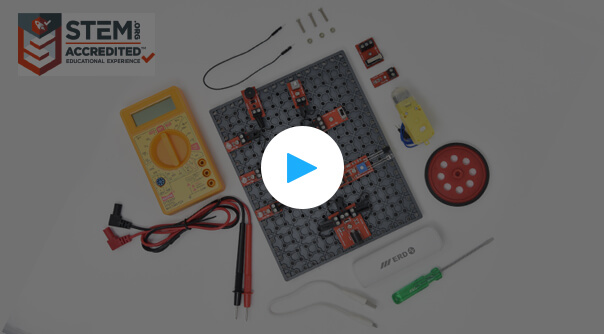 WHAT YOU WILL LEARN
The fundamentals to ensure a solid footing in the tech-world!

Practical understanding of basic electronics, circuit building and circuit debugging techniques.

Conceptual understanding of theories related to Voltage, LEDs, Switch mechanisms, Sensor controlled buzzers and more…

With over 50 real-world related experiments to develop - a truly experiential induction into electronics!

Playtime never ends with our reusable modules! Take them apart to create something new from scratch – or you can reuse them with other kits too!

16 hours of AI-assisted learning followed by assessment and certification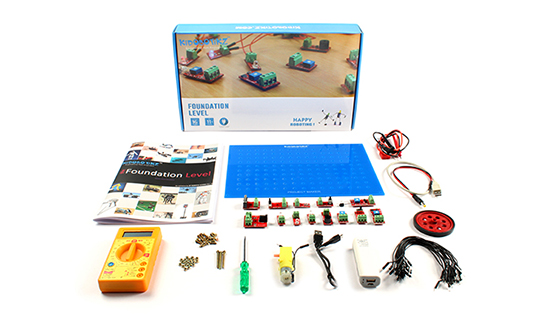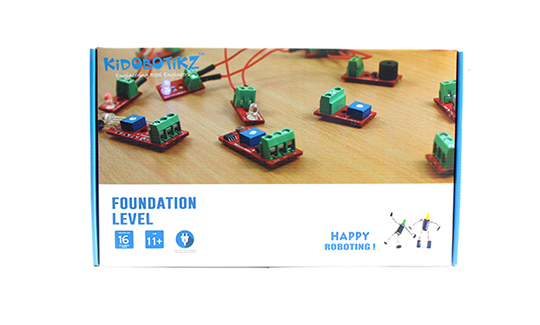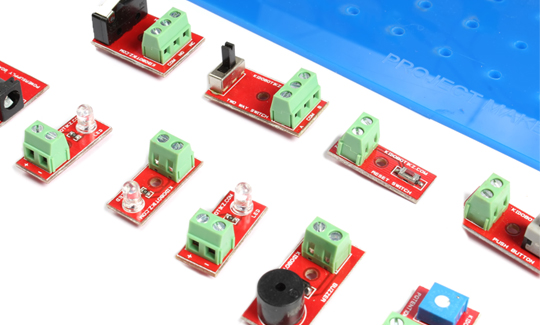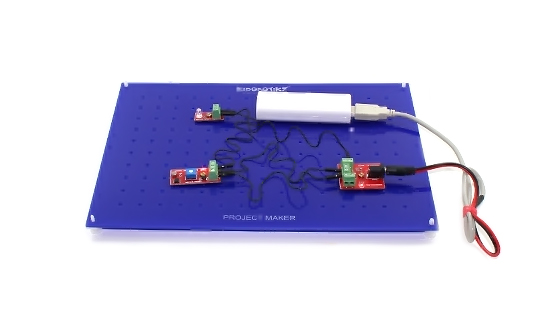 SKILLS GAINED
Robotics requires huge skill-sets in Electronics, Mechanical and Programming domain. This Kit focuses on Electronics and below are the skills you will gain upon completion of this level. You will master each of these skills by the end of the Robotics Course (upon completion of 4 kits).
CIRCUIT BUILDING
CIRCUIT DEBUGGING
LOGICAL THINKING
PROBLEM SOLVING
SELF ESTEEM & PERSEVERANCE
HOW YOU WILL LEARN
"Sparky", our AI, will help you learn from the basics in a structured way with the online e-learning platform. It teaches using animated videos, real-time examples, interactive sessions and more. Tests, scores, progress reports are all part of the learning experience. With technical support, from talented humans :), you will learn to build circuits seamlessly with ease and with fun.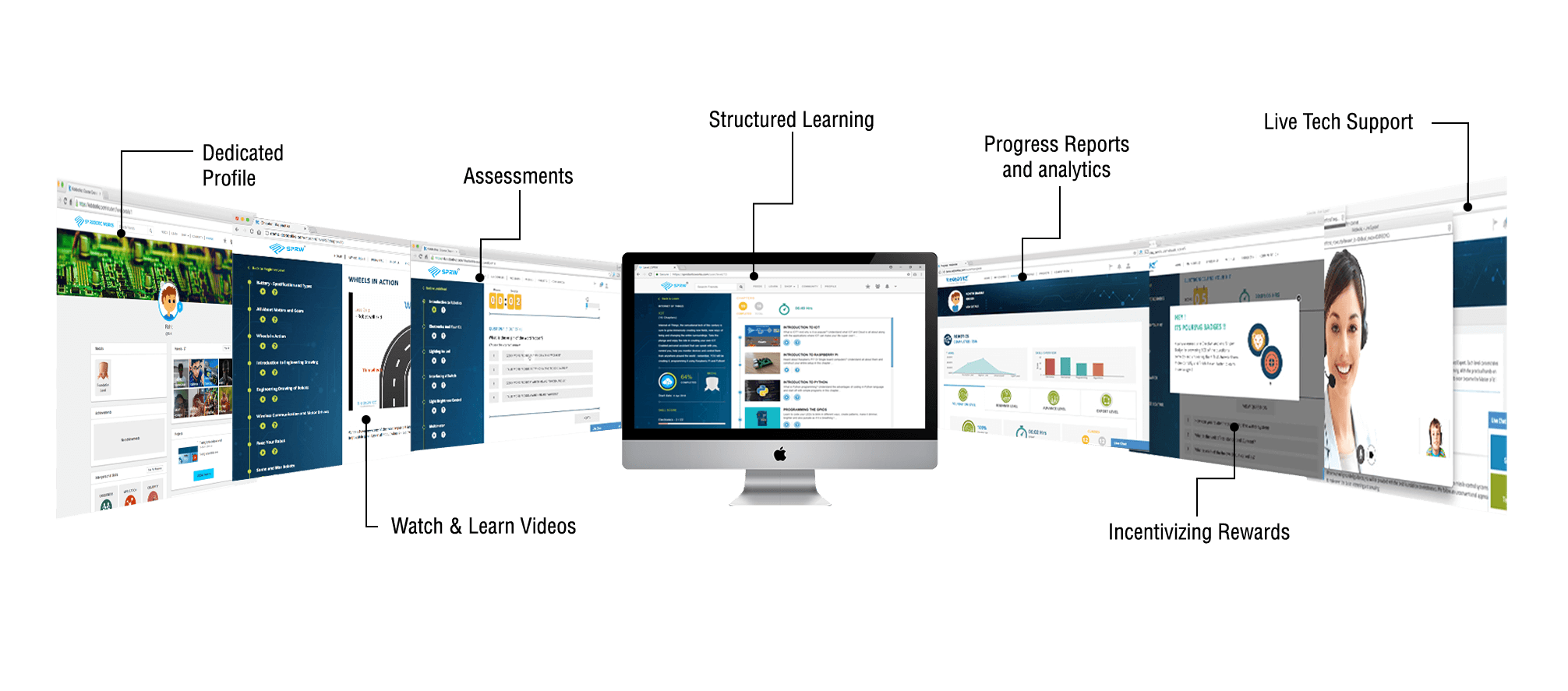 DETECTION OF DIFFICULTIES
The AI detects if you get stuck in any practical experiment, and helps you to solve it real-time.
CUSTOMIZED LEARNING
Having difficulties in understanding a concept? The AI will teach you the concept in a different way.
CUSTOMIZED TIME TARGET
Like challenging the AI? Well, it will give you a customized time target to complete every activity!
PROGRESS ANALYSIS
Guidance on next level of learning based on analytics from evaluation of answers, time-taken, interest levels etc.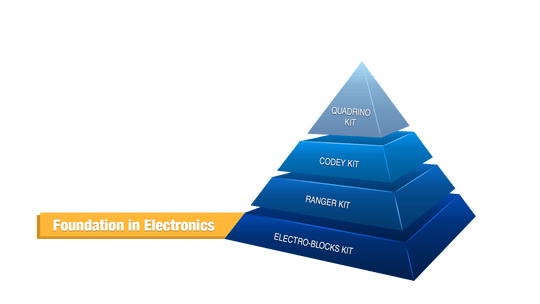 HOW ELECTRO-BLOCKS KIT HELPS IN ROBOTICS?
Learning in a structured fashion is highly important to master any field. To write English Poems, you first need to know the alphabets a, b, c, d... That's what Electro-Blocks kit helps you learn. Basics of Electronics is highly crucial to build any Robot and with a strong foundation like this, you can build any complex Robotic systems in the future. The 4 kits in the Robotic Course are designed to take you step by step in Robotics, thereby making you a master at the end.
BECOME A MASTER IN ELECTRONICS
These are some of the example videos done by members of our community who have learnt this course online. Take a look at the creative ideas after learning the Electronic concepts using the kit.
Learn & Build Robots, Drones, IOT,
VR,AI and Android classes for children ages 7 to 17+
Learn & Build Robots, Drones, IOT,

VR, AI and Android classes for children ages 7 to 17+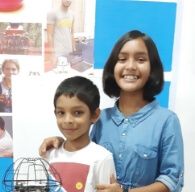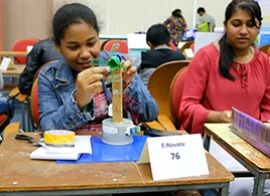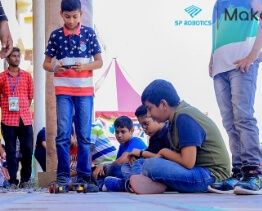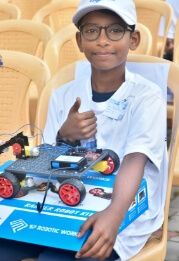 Learn & Build Robots, Drones, IOT,

VR, AI and Android classes for children ages 7 to 17+
SP Robotic Works is India's #1 Edutainment Organization with Online Learning with 75+ Branches across India and present globally through its Online Learning Platform to provide fun learning for Students of ages 7 to 17+ in Robotics, Drones, Android App building, Virtual Reality, Internet of Things, AI and more.
Electronics kit for kids of age 7+ to Learn Basics of Robotics
What are the other items required to learn with this kit?
You just need a desktop computer or laptop or tablet with Internet connection to learn with this kit. Preferably, use Google Chrome browser to learn Online.
What can I make with this kit?
This kit helps you learn the Basics of Electronics – Circuit Building, Circuit Debugging and more. You get to create your own Burglar Alarm, Automatic lighting systems, Brightness Controllers, Door open detectors during the Online Learning. You can move on to create more than 50+ innovative projects with it, after completing your learning! Imagination will be your only limitation to continue innovating and creating.
How many hours will this keep me engaged?
This kit requires 16 involvement hours (which includes video time, practical time and time for assessments). If you want to keep yourself engaged more, you can always checkout the big list of projects (50+) that can be done using this kit !
What is the syllabus taught with this kit?
Introduction to Electronics/Various Electronic Components/ Voltage/ Current/ Resistor/ Power Supply – Types and Specifications/ Voltage Regulation/ Introduction to Light Emitting Diodes/ Lighting an LED/ Series and Parallel Connections/ Introduction to Switches-Types/ SPST, SPDT/ Push-to-on, Momentary Switch/ Interfacing the Switch types/ Two way control of devices/ Concept of Potentiometer/Brightness control of LEDs/Electromagnet –concept and working/ Motor – concept and working/ Direction Control of Motor/ Introduction to Sensors – Types and use/ Light Sensor – Concept and Working/ Interfacing Light Sensor/ Light Sensor controlled LEDs/ Infrared Sensor – Concept and Working/ Interfacing IR Sensor/IR Sensor controlled buzzer.
Will we learn to build Robots with this kit?
No, you will not learn to build Robots with this kit. Robotics is a multi-disciplinary field involving Electronics, Mechanical, Programming and Algorithm. The Robotics Course is designed in the same way - with Electronics first (using Electroblocks kit), Mechanical next (using Ranger Kit), Programming next (using Codey Kit) and finally Algorithm (using Quadrino Kit). It is highly recommended to go step by step and ensure a structured way of learning. This kit gives you a strong foundation in Electronics and thereby you can step ahead to the other fields of Robotics from the next kits. You will see that this level is equally interesting – so don't think twice!
What can I do with the kit after I learn
The Kit has been decided to teach you concepts and use it for whatever applications you want - it is not a Toy, its an explorable Tech Kit - you can keep using it for any projects, mix and match with other kits, use it in real-time applications and more.
What if I have doubts while learning? How can I clarify my doubts?
There is Live Tech Support through your online account – with text, video and screenshare support. The live tech support will be available from 10am to 8pm (Monday holiday). For general info, you can always contact us – our friendly support team is always here to answer.
Will I get a certificate after completing? Will there be tests and scores?
After every chapter, there will be quick tests and scores to evaluate the conceptual understanding of that particular chapter. After all these chapter tests are taken, a Completion Certificate will be provided.
If you want to get Certified with a Master Certificate, then you will have to do a project of your own (any creative idea would do), take a video of project and submit it in the e-learning platform. The project will be evaluated and Medal along with Master Certificate will be provided.
What is the recommended Internet speed to learn online?
Minimum requirement is 2Mbps download speed. Recommended Internet speed is 4Mbps download speed.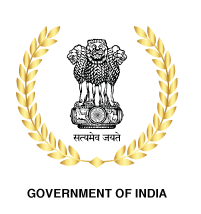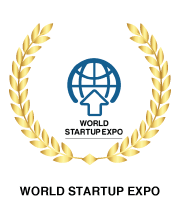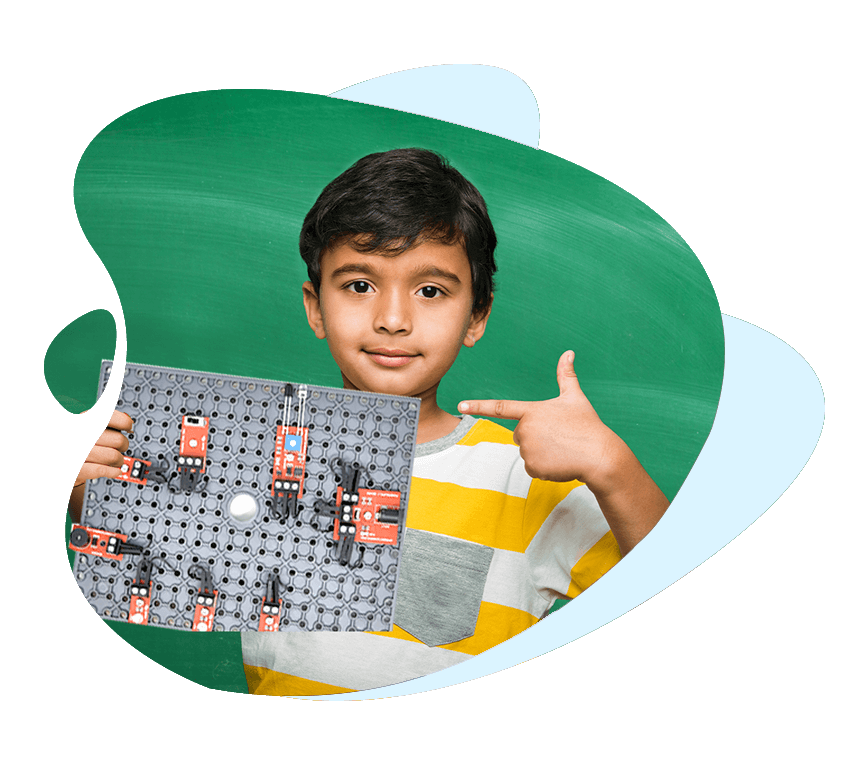 Electro-Blocks Kit with Online Course
50+ Projects | Electronics from Basics | Lifetime Access
Buy the Course for your child to experience the ultimate way to learn electronics and join the community of 1 Lakh+ Students.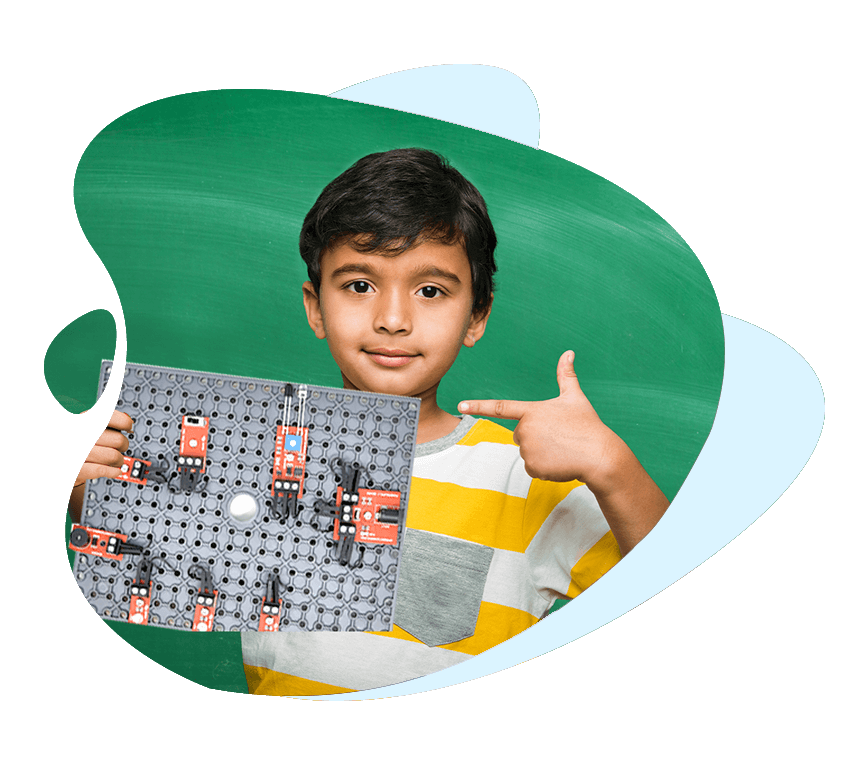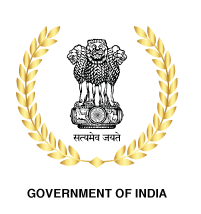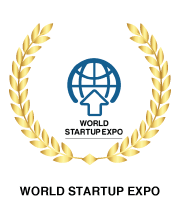 INR 11,000.00 /-